Hey, guys. I'm migrating here from The Replica Prop Forum to see if anyone is interested in the Paracord bracelet worn by Tom Hardy in Mad Max: Fury Road. I have a costumes thread over at The Replica Prop Forum discussing details and findings about the costumes in the movie and pictures and references on the bracelet and more. For those not on the site here's what I've come up with.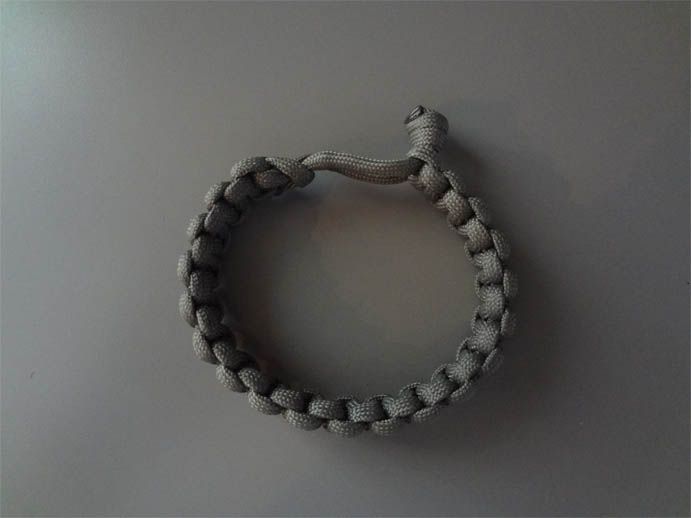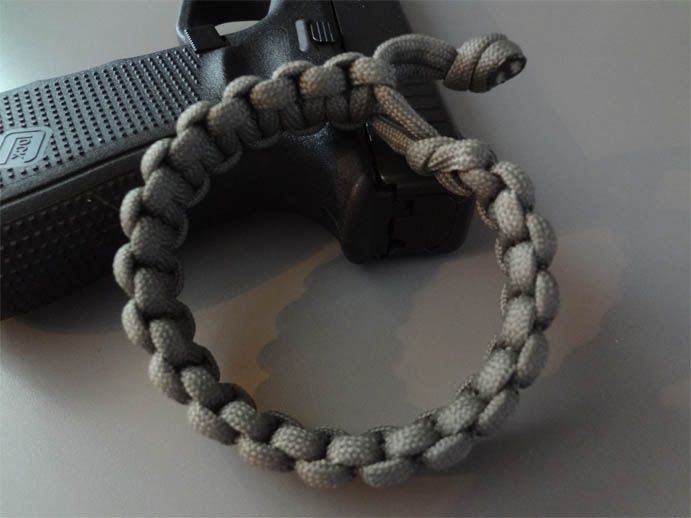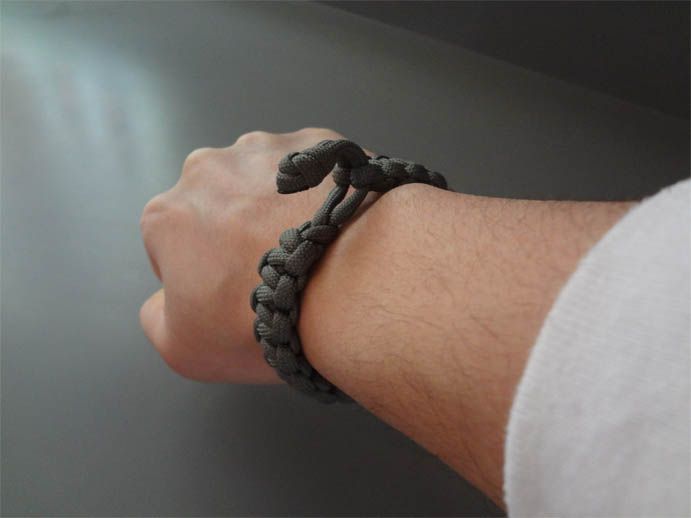 And for reference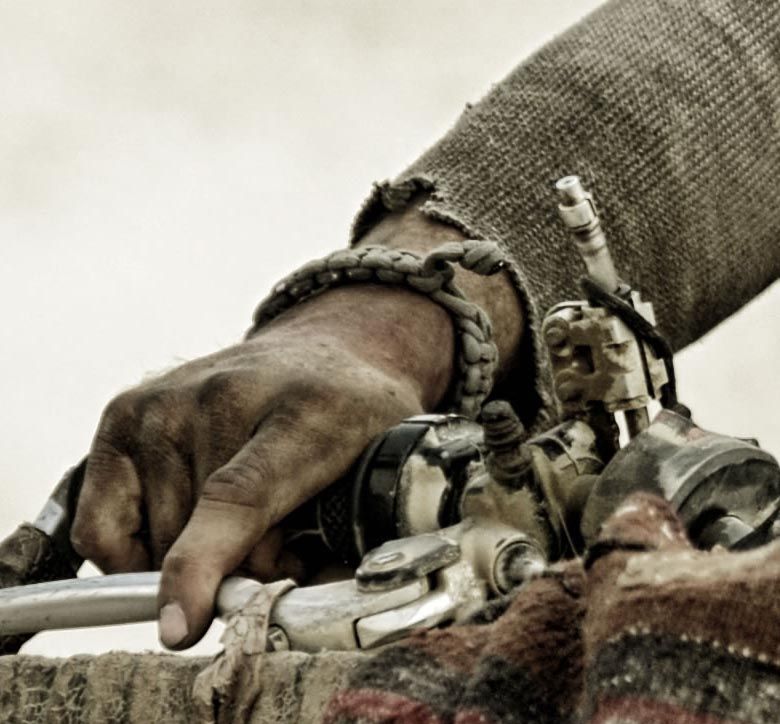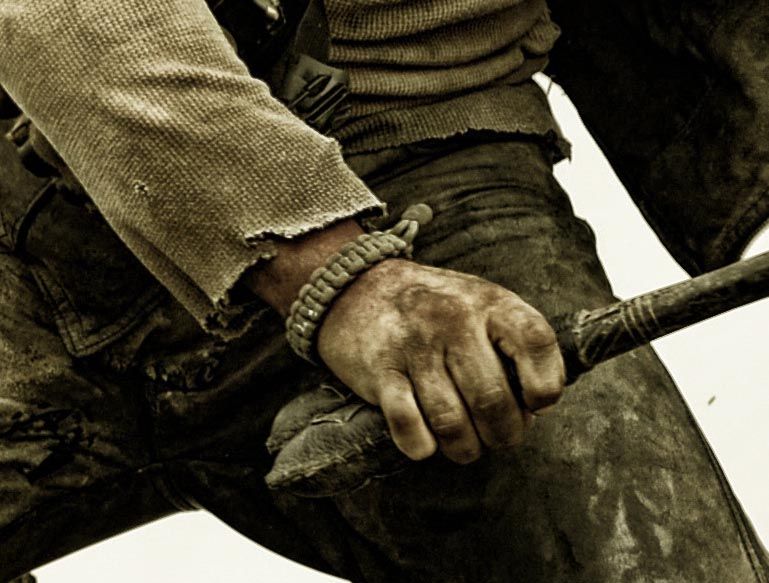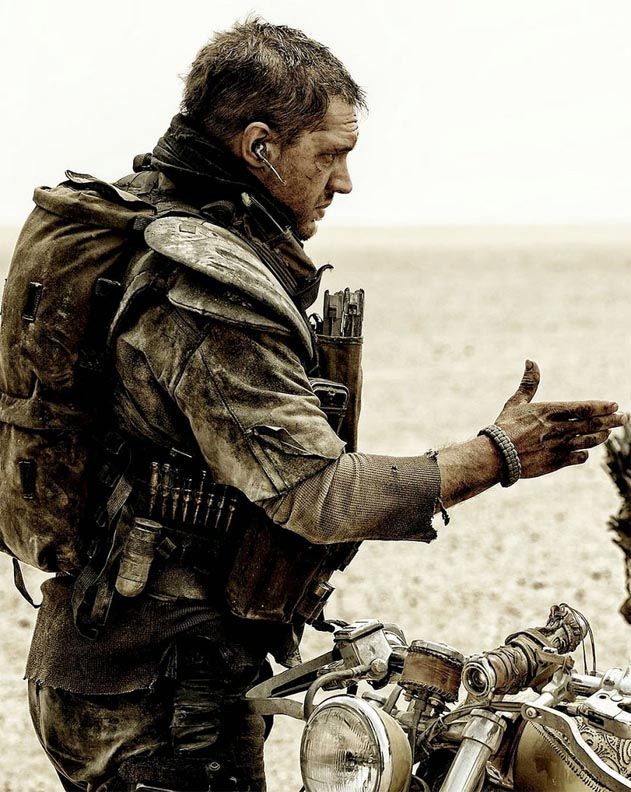 These are accurate in color and style as I've research pictures of Tom Hardy wearing these in the film and outside the film and replicated exact. Most paracord bracelets don't come in this style and are attached with a knot or a buckle.
This style is adjustable where as others you connect the knot or buckle to close where this one you slip them over your hand and pull the knot to tighten. These will be made to your wrist measurements and will have about 1 inches of tolerance for adjusting when on your wrist so you can tighten or loosen. The bracelet will have to slip over your hand so it will fit snug going on but once it's past your hand and on to your wrist it will fit loose and you can adjust from there.
To measure just measure the circumference of your wrist as shown here.
(Do not measure skin tight. Just enough to move the tape freely)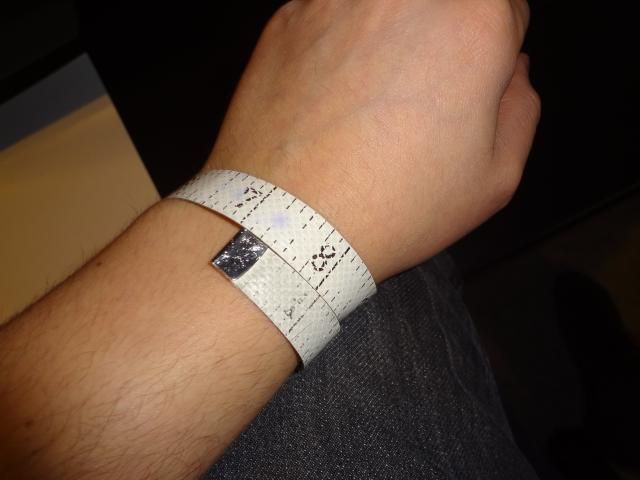 If you don't have a flexible measuring tape you can use string in the same way then lay it flat and measure with a ruler.
These are now going to be offered through my etsy store. You can find them here
https://www.etsy.com/listing/233068984/mad-max-fury-road-tom-hardy-paracord?ref=shop_home_active_1
If they're sold out that means I'm catching up on orders before I accept more or I'm out of supply waiting for more cord to come in.
Thanks for looking!
4th Run
1. NeoRutty 7.5" (RPF) PAID/DONE/SHIPPED
2. Max Replica 7" (RPF) PAID/DONE/SHIPPED
3. coofunkcurly 7.5" (RPF) PAID/DONE/SHIPPED
4. coofunkcurly 7.5" (RPF) PAID/DONE/SHIPPED
5. macman27 8" (RPF) PAID/DONE/SHIPPED
6. Adomeitw 7" (RPF) PAID/DONE/SHIPPED
7. Reacher 7" (RPF) PAID/DONE/SHIPPED
8. Adomeitw 7.5" (RPF) PAID/DONE/SHIPPED
9. madmusketeer 7" (RPF) PAID/DONE/SHIPPED
10. Adomeitw 7 1/4" (RPF) PAID/DONE/SHIPPED