Hi gents,
Long story short, I picked up an ex speedway monaro and figured it was a perfect base for the night rider's rig.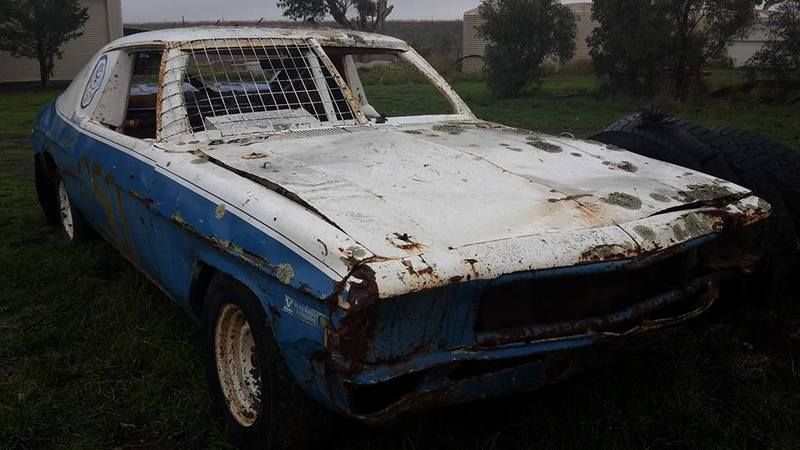 I have cut and hammered a lot of rubbish out of it to get it to this point: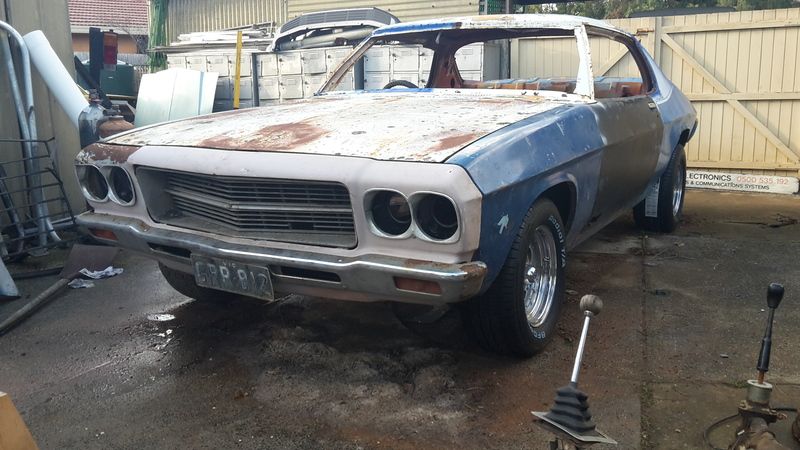 I have sourced a passable front skirt, rear wing and bonnet cowl, the last piece of the puzzle is the scoop on the top of the top cowl. Pic for reference.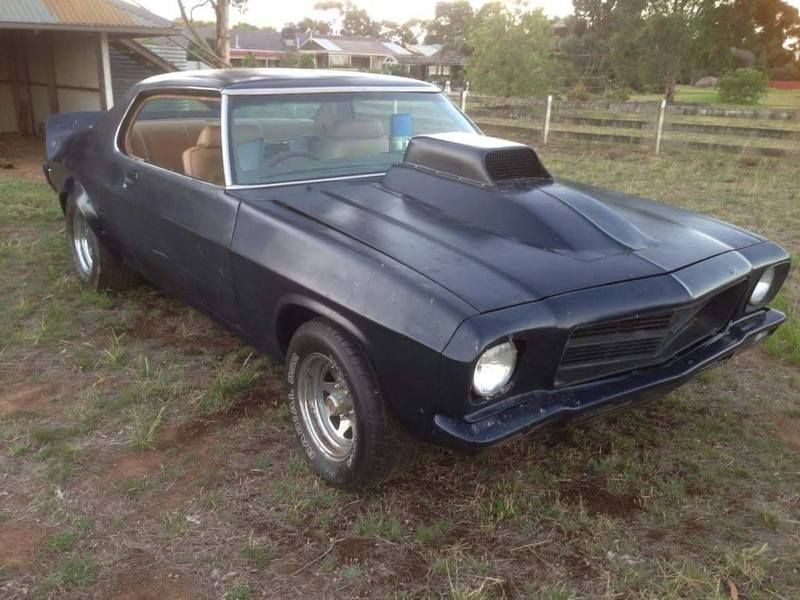 I was wondering if anybody could help me source something similar in aus. Cheers.