Today I got the Steelbook edition with the model. So now I have everything I ordered or pre-ordered that was Mad Max related.
So, this is everything I've got so far. A few things older. But most of it is of fury Road.
In this topic you can show us everything you have that's Mad Max related.
A small French MM1 poster. Unfortunately with a crease in it. But I just call is the "white line nightmare"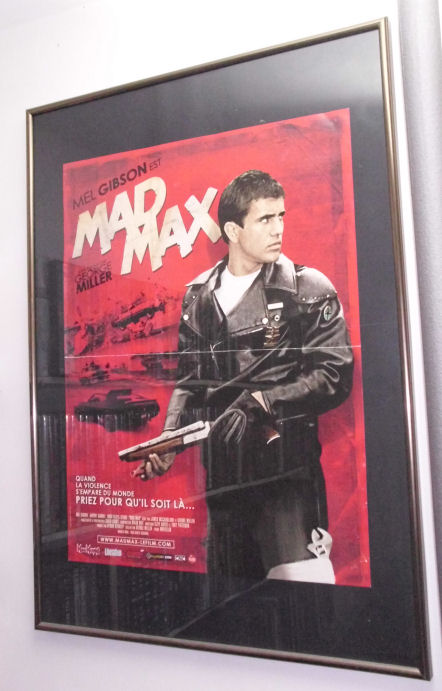 Not Quite Hollywood poster. About the Aussie films. And Max is there on it too. Personally signed by Richard Brennan and Brian Trenchard-Smith.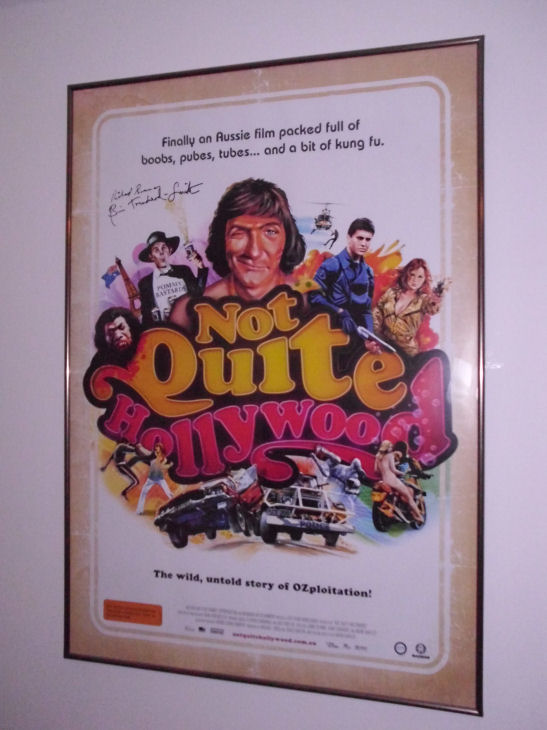 One of the two Fury Road posters I got from the local cinema.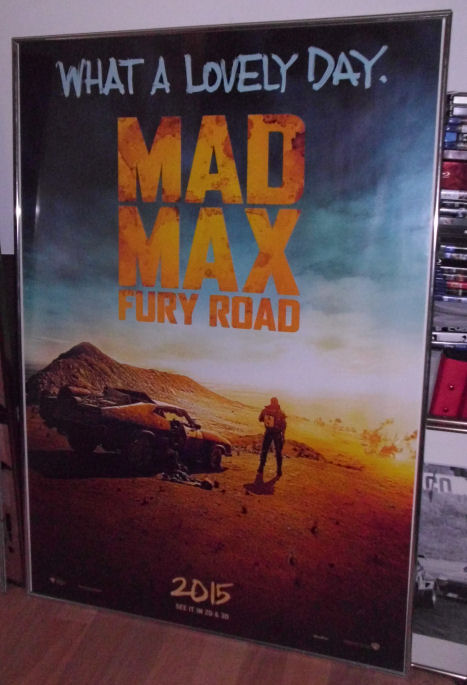 All the novels I have of the 3 old movies and an extra book.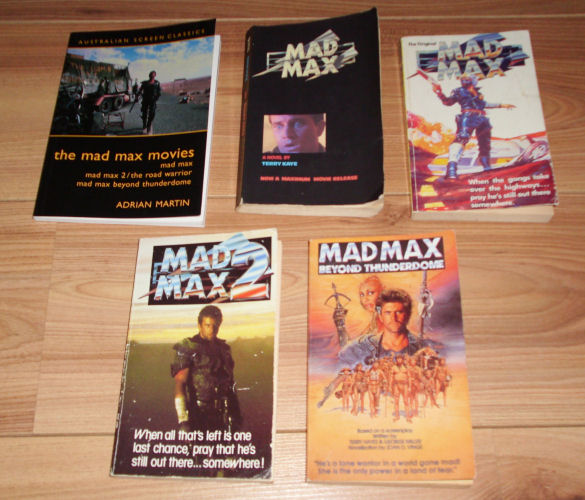 All the record albums of all the MM movies. Including the limited edition two-coloured marbled nr. 914 of 1000 and the limited edition Shiny and Chrome from Mondo (with thanks to Biolumen who helped me get it to Europe)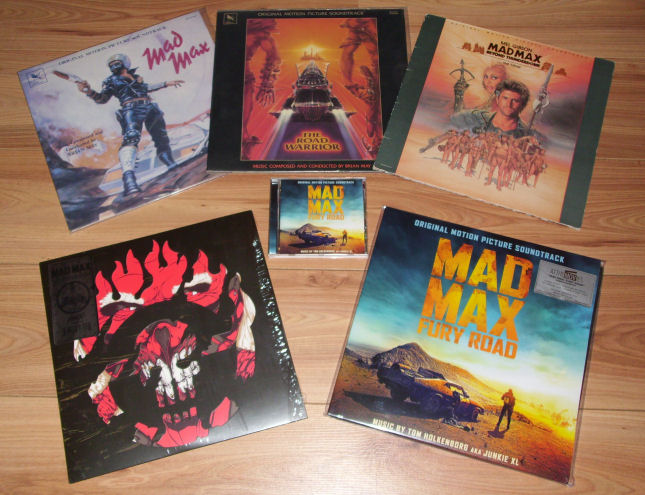 All the DVD's and Blu-ray versions I have now. Including some models.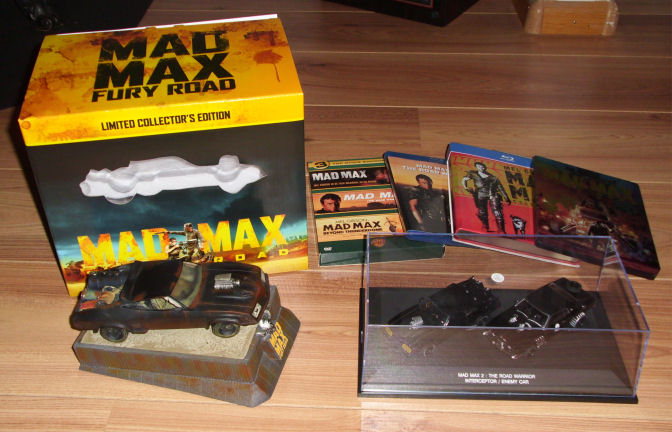 The two art-books. All the comics. The opera-house carshow pamphlet. And all the cinema tickets.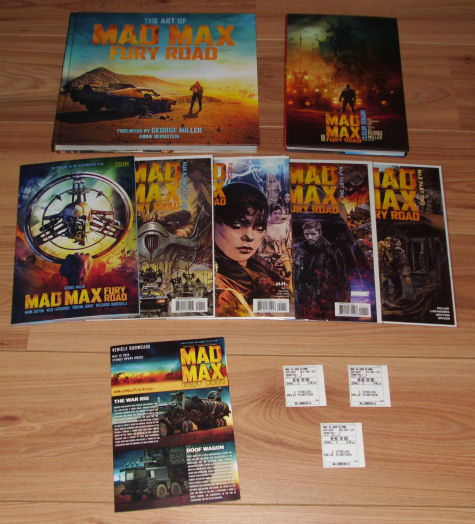 And all the magazines I collected so far. Most of them Fury road related.